SB3 Digital is a London based digital creative agency delivering original content for global brands with ambition
I have worked with Sally for many years now and she has always delivered work of the highest quality that has a real demonstrable impact on the audiences we have been trying to reach. She recently delivered a video at breakneck speed for a very high profile Tech City, Greater London launch Event, hosted by the Mayor of London. The video received a huge ovation by some of the most influential key talent in Tech in London. Working with Sally is an absolute pleasure. She has that rare ability to make the complex simple, to get to the heart of the issue and to understand how to communicate a proposition in the most compelling way. These are extremely valuable skills for any business.
Chris Gottlieb, Director of Strategy, Brand and Communications, London & Partners
Having worked with Sally on a number of projects, most recently an animation for our 20th anniversary, I can confidently say that she has the rare ability to combine real creative flair with faultless delivery. Regardless of how tight the deadline, or how many stakeholders to navigate, I can always trust Sally to produce fantastic work that creates an impact with the audience. She will get under the skin of any brief to really understand its purpose, and comes with invaluable ideas and input. Her flexible approach pulls across some of the best talent in animation, sound design and camera work to produce an end result which, more than once, has garnered standing ovations.
Sofia Lundvall, Head of Marketing & Communications, Northzone
Sally is full of creative ideas, practical solutions and apparently completely unflappable. She's open, amenable and thoughtful, bringing different creative inputs and perspectives and blending them seamlessly into the project. In doing so she makes the complex seem simple, making things happen with minimum fuss and a quiet confidence.
Jonathan Hassid, Founder/Head of Brand and Communications, Media Ingenuity Group

"Anyone can make the simple complicated. Creativity is making the complicated simple"
Charles Mingus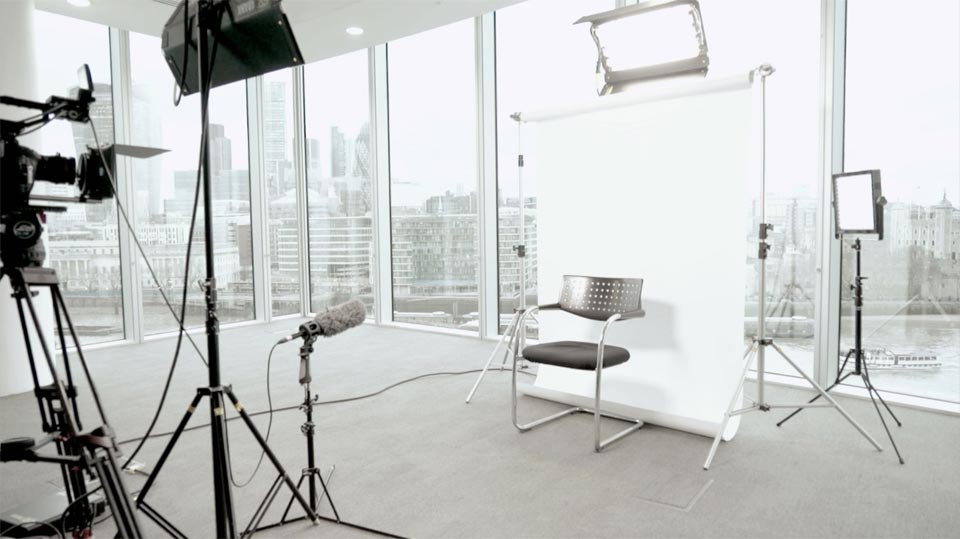 Credentials
Sally Bowness
Founder & Creative Director
Sally has held senior positions in the creative services sector for over two decades. She has run creative teams across the BBC portfolio, winning industry awards along the way (D&AD, Promax, Shark, New York Festivals). During this time she wrote and creatively directed award winning multi-platform campaigns for flagship programmes including the Office, Panorama, the Today programme, Top Gear and six of Stephen Poliakoff's dramas, becoming Stephen's writer of choice.
Leaving Red Bee Media in 2009, Sally became Creative Director at BDA Creative, inspiring a 30 strong team of creatives and designers to produce award winning work for clients such as NBCU, Turner, ESPN, Disney, ABC, FremantleMedia and Canal +, culminating in the agency being awarded Creative Agency of the Year in 2012 by Promax.
Keen to apply her creative expertise to digital platforms in order to help non-broadcast brands make an impact online, Sally began specialising in the creation of memorable and shareable digital content. This experience led her to found SB3 Digital, bringing together some of the best talent in the creative industry to help meet the multi-faceted media needs of todays' brands without the expensive overheads.
Sally holds a BSc (Hons) in Psychology, and is also an interior design enthusiast. Aside from work, Sally competes in three triathlons a year, cycled RideLondon 2015, and recovers by indulging her passion for travel to far-flung destinations, many to which she has now taken her three children.